Smart Long Distance Movers in Canada
Smart Long Distance Movers in Canada takes care of all your moving needs.
Smart Movers gets you and your belongings from point A to point B anywhere in Canada.
Smart Long Distance Movers in Canada
Full-Service Moving Anywhere in Canada
Moving to a new city, providence or neighborhood is more than just packing up your possessions and unpacking them. It's a process that involves professional expertise and a caring attitude. That's what we bring to every long-distance move.
As a locally owned and operated moving company in Vancouver, we proudly move you to any major city in Canada.
With branches in all of Canada's major cities, we offer professional, dependable, and reasonably priced long-distance moving.
Best Long Distance Movers in Canada
Experienced And Licensed Employees
All of our workers are friendly, fully trained, have many years of experience dealing with all types of moving, and are familiar working with the latest moving equipment. We employ only the best and are proud to be an equal opportunity employer.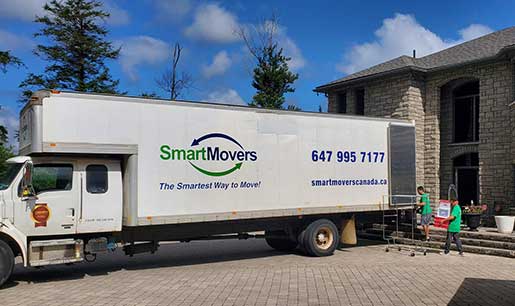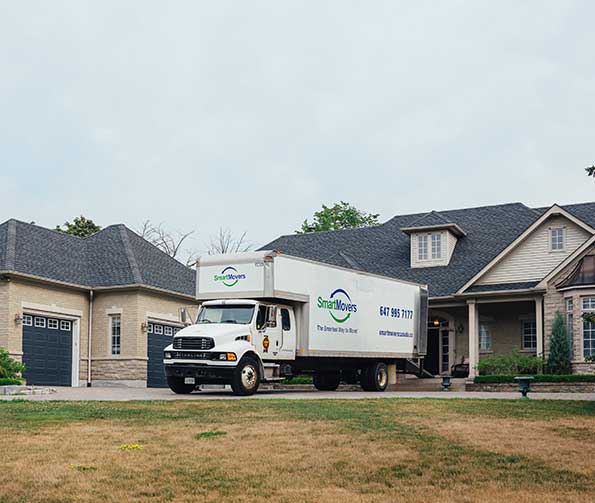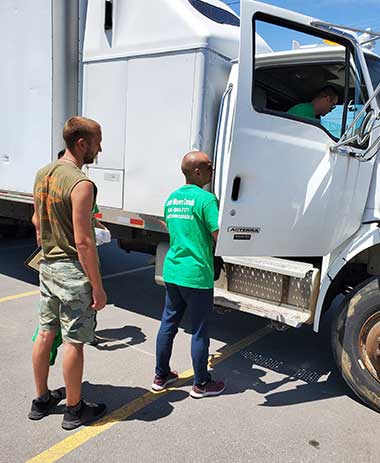 Long Distance Movers in Canada
Canada's Number 1 Moving Company for Long Distance Residential & Office Moving
Although we are Canada's number 1 long-distance moving company, we can also move you to the USA.
Our skilled movers are fully licensed and insured and can handle every aspect of your move from packing to providing packing materials and unpacking your items—we do it all.
As the winner of the 2020 Consumer's Choice Award for moving companies in Vancouver, we make sure you enjoy a superior moving experience when you hire our company.
Smart Long Distance Movers in Canada
Full-Service Moving Anywhere in Canada
Packing & Unpacking of Your Items
Storage Facility Short & Long-term Leases
Book your smart long distance moving service in Canada.
Choose A Company You Can Trust in Canada
White-Glove Moving Services
From planning your move to arriving precisely when we quote you, we take extra steps to ensure your long-distance moving experience is a pleasant one. For each local and long-distance move, we also assign a project manager to supervise every part of the move and serve as your communication portal. Giving you peace of mind is important to us, and these extra efforts go a long way towards a successful move.
Want to make sure your items are safely and securely packaged? We do that too! We use the industry's leading best-practices, technology, and packaging materials to keep your items securely locked in their place during transport.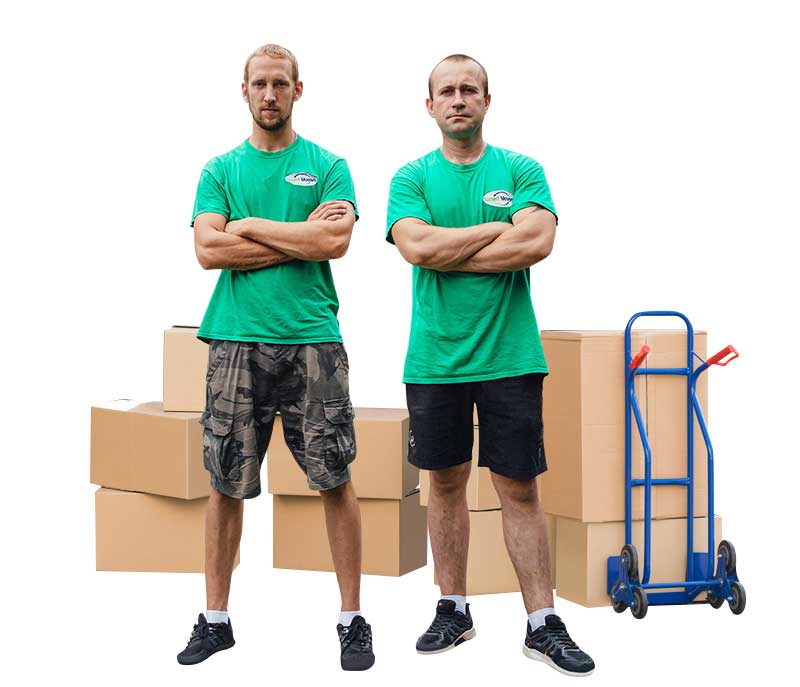 Movers did very efficient and highly professional job. I happy that find and choose Smart Movers. Thank you Arny and Jacky for amazing work. I recommend call to this company if plan you move.
Leo
Arnold and his crew packed and moved us Just wanted to thank you so much for the excellent experience we had with the guys the last couple of days. They were wonderful to have in our homes. They worked so hard and so efficiently. They respected our belongings. It was great! We would definitely use your services again!!
Stacey Roth
I did very carefull research in Oshawa moving companies and after decided to use Smart Movers Oshawa. Movers come on time, team leader Arnold was very polite and professional, he organized moving processe very efficiently. All movers worked like one machine, with no issues and highly professionally. Thank you for best moving service!!
Mark
Arny and Angello did perfect moving service. They came on time, with clean and fully equipped moving truck. Movers were very nice and worked professionally. Thank you Smart Movers - you are best in MOVING industry
Lara
With 14 locations throughout British Columbia, we take pride in offering professional service with a local touch.​
Smart Movers Canada provides best moving services throughout British Columbia.
You need your belongings to arrive on time and in excellent condition. We make sure they do. Contact Smart Movers for long-distance moves to any major city in Canada and the USA.
Give us a call today to book your move!